Kiddie Kickerz Soccer
Learn basic soccer skills and have serious fun!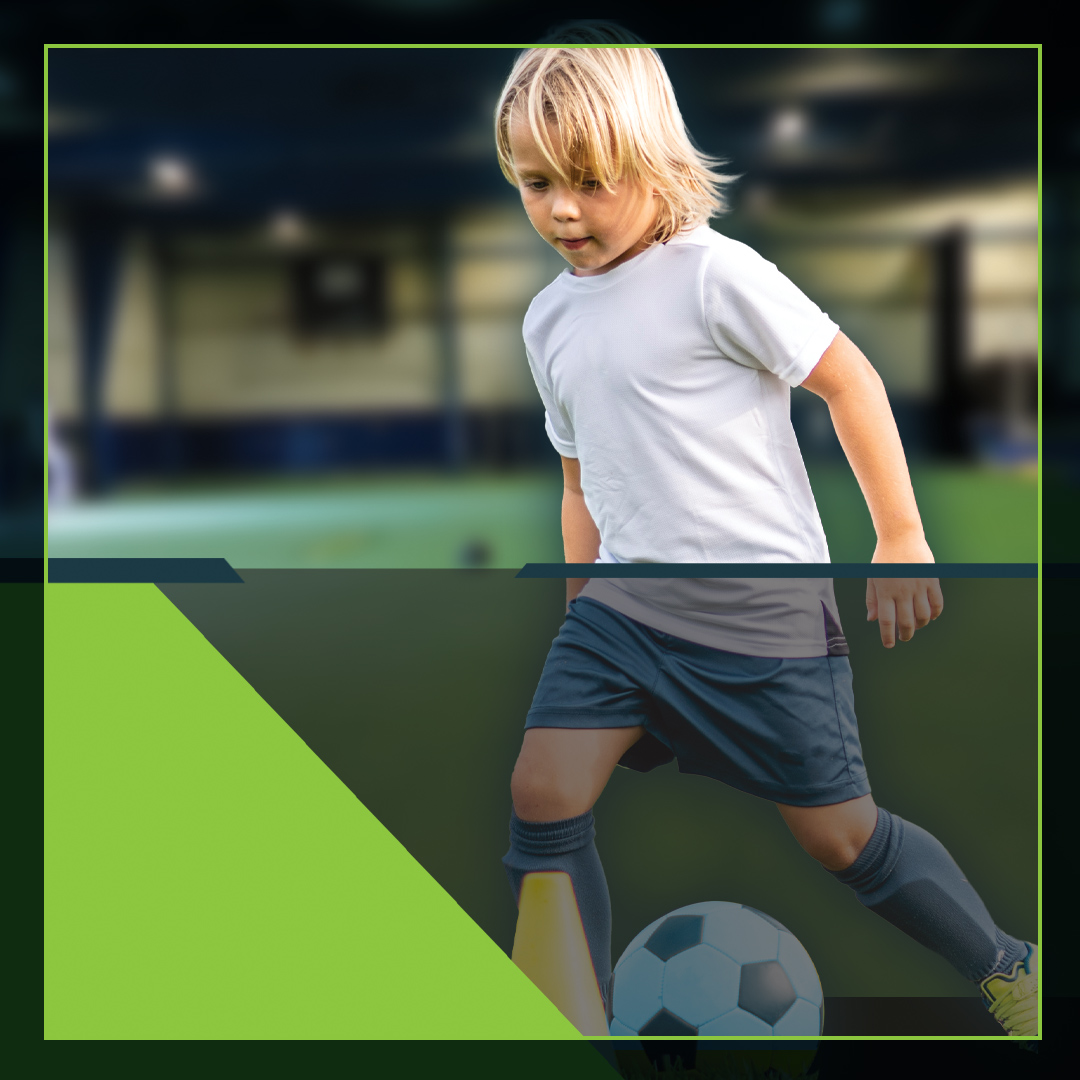 Kiddie Kickers classes are carefully curated and wildly fun. Classes are led by high-energy coaches and packed with creative games structured to help kids tackle age-appropriate developmental milestones. Our innovative curriculum provides kids the skills they need to learn soccer and grow as individuals, all while having a blast.
KiddIe Kickerz (3-5 yrs old)
Tuesday 2:00-3:00 pm 
Wednesdays 3:30-4:30 pm
Friday 10:00-11:00 am 
Friday  1:00-2:00 pm
Friday 5:00-6:00  PM 
Sunday 5:00-6:00 pm


Jr Academy (5.5 – 8 yrs old) 
Friday 6:00-7:00 pm 
Sunday 6:00-7:00 pm